Hemp is one key to cleaning the Earth.
Hemp Cleans is an organization that was formed for the purpose of the study of hemp cultivation as a means of remediating contaminated soils, water, and air.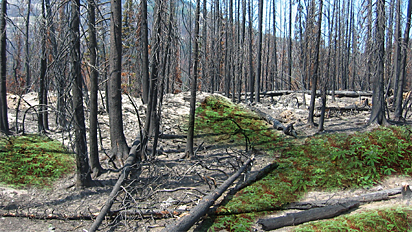 The Industrial Hemp Phytoremediation Bill, co-authored by Jason Lauve and Colorado State Representative Wes McKinley, passed with bi-partisan support and Governor Hickenlooper's signature June 6th, 2012. The next year it evolved into the hemp regulatory bill. 
Since 2011, Mr. Hemp has been traveling to various rural communities across the globe to dialogue with farmers, politicians, communities, and other interested people with a focus on the opportunities hemp provides for agriculture, industry, and the environment. 
Audiences have been receptive to the presentations and enthusiastic about the opportunity to cultivate hemp.
Hemp Cleans is working towards the goal of making hemp cultivation for remediating soils, water, and air of contamination possible now. Farmers have sought a low-input, high-value alternative crop for many years, and hemp answers that demand.
Get in touch, or create an account